Sale!
Carisma SCA-1E 1976 FORD F150 Truck RTR Red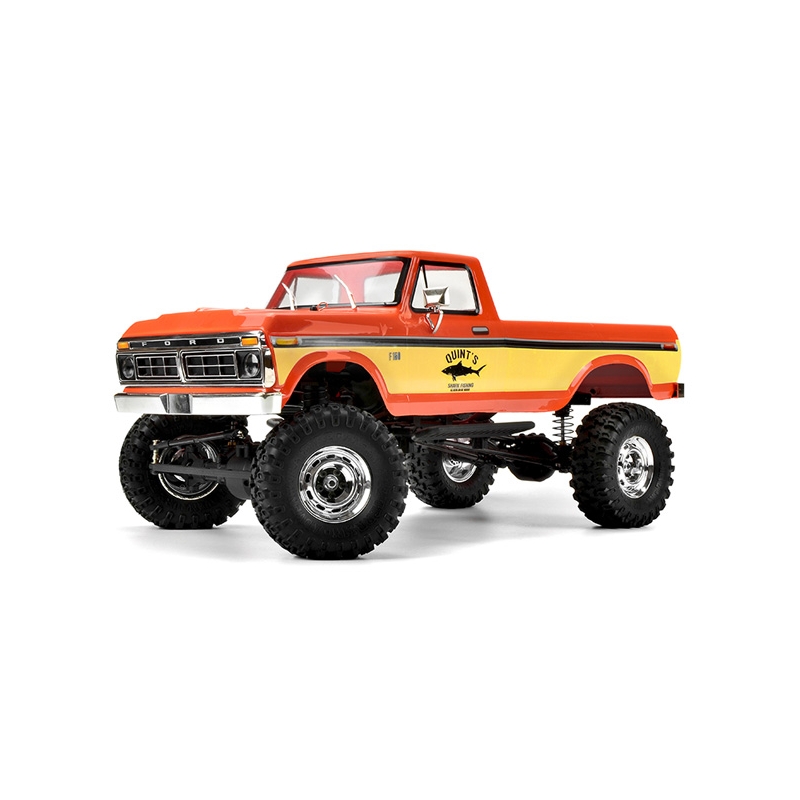 SCA-1E 1976 FORD F150 truck RTR, red (wheelbase 324mm), Officially licensed body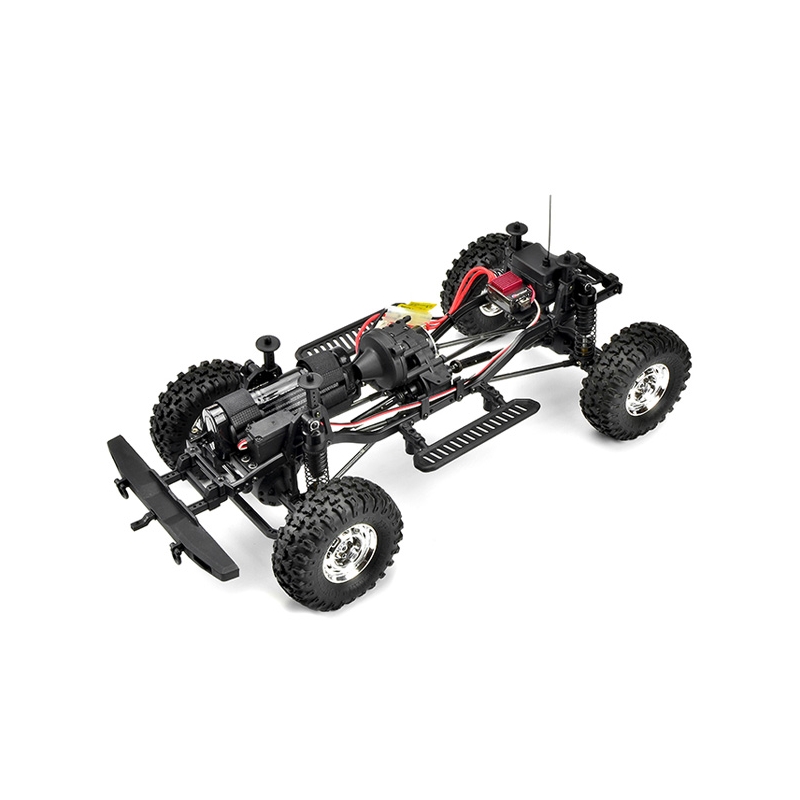 Upgraded version of the previous generation SCA-1E chassis. Just like the previous version, this is also fitted with a ladder frame on which you can find fixed axles with locked differential, CVD driveshaft to achieve greater chassis. The drive takes care of the 35T DC motor, which together with the gearbox is a guarantee of high torque from low speeds.
In this version, the power steering is already seated on the frame, giving the front axle greater chances of pivoting and hence better crossing of axles in heavy terrain. Another novelty is the storage of the drive accumulator above the front axle, which you will appreciate mostly on steep exits, where the front-loaded model will not tend to overturn. The electronic controller is designed specifically for Crawler models with a neutral brake adjustment. The controller can be set up for use with both NiMH and LiPo accumulators.
Already in the RTR set you will find the tires fitted on beadlocks of 1.9 "
In this set you will find the Ford F-150 licensed bodywork, sophisticated in detail.
Package contains
assembled model, including painted bodywork
AA alkaline batteries for the transmitter
USB charger
35 threaded DC motor
Waterproof and LiPosafe Electronic Engine Control with Crawler Program
2.4 GHz transmitter and receiver
NiMH 7.2V set 1400mAh